I am Roland Schwegler, a chartered physiotherapist (no. 5921) and I offer a fully personalised treatment to help you overcome aches and pains as quickly as possible.
With more than 20 years of experience, since 2006 I have had my own studio in Madrid's traditional Chamberí neighbourhood.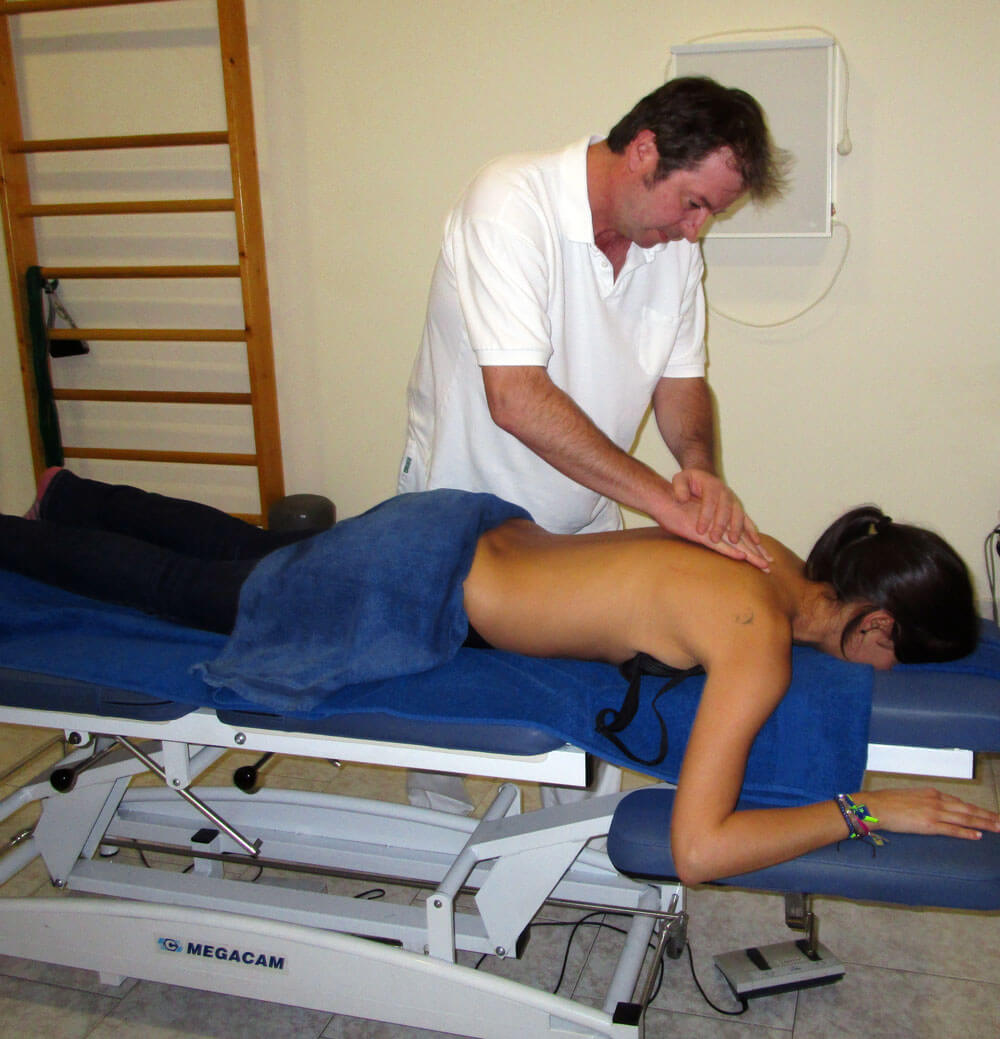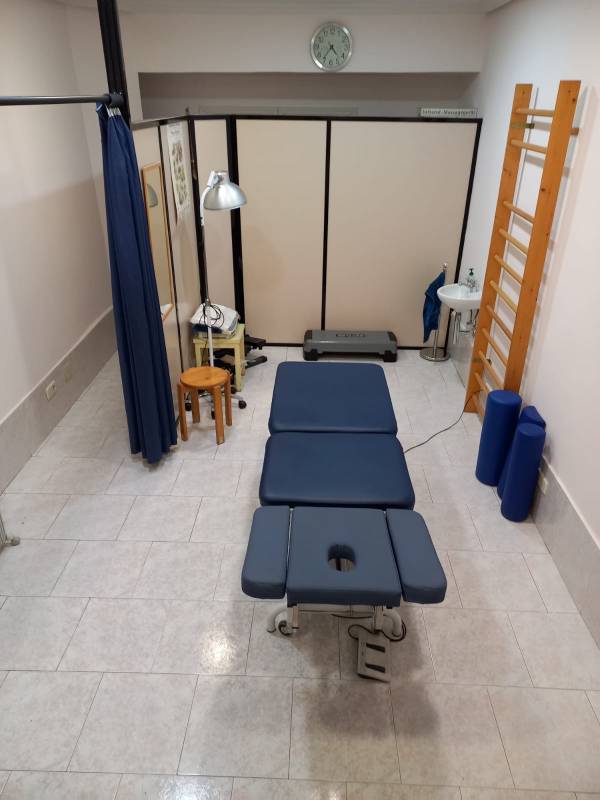 Various physiotherapy techniques can be used to treat a wide range of pathologies and ailments.
Back problems:
Aches and pains, contractures, impingement, headaches, lumbago…
Muscle and joint pain:
Arthrosis, arthritis, tendinitis, meniscus…
Sports injuries:
Sprains, fibrillar tears, trochanteritis, tennis/golf elbow, contusions….
Neurológico:
Ictus e infarto cerebral, parálisis facial, afectaciones del nervio ciático, fibromialgia…
Circulatorio:
Edemas, inflamaciones, cicatrices…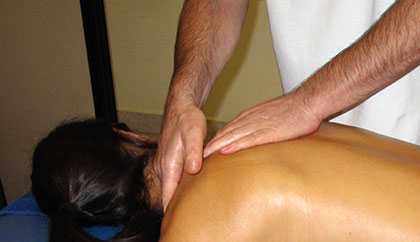 Manual therapy, Maitland's Approach
This technique comes from chiropractic and aims to restore the proper functioning of the neuro-musculo-skeletal system.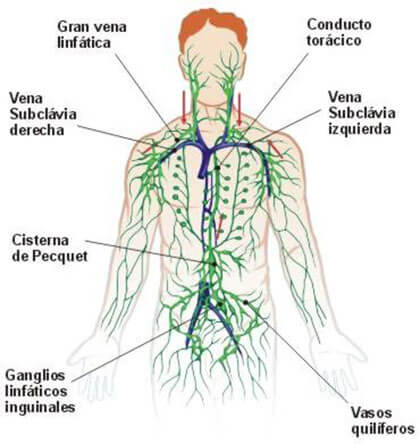 Lymphatic drainage
Massage technique performed without cream. Very useful for reducing oedemas.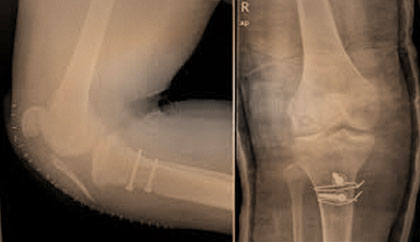 Post surgical
I have experience in treating hip replacements, knee replacements, shoulder replacements, cruciate ligament ruptures, supraspinatus muscle ruptures, elbow fractures, etc.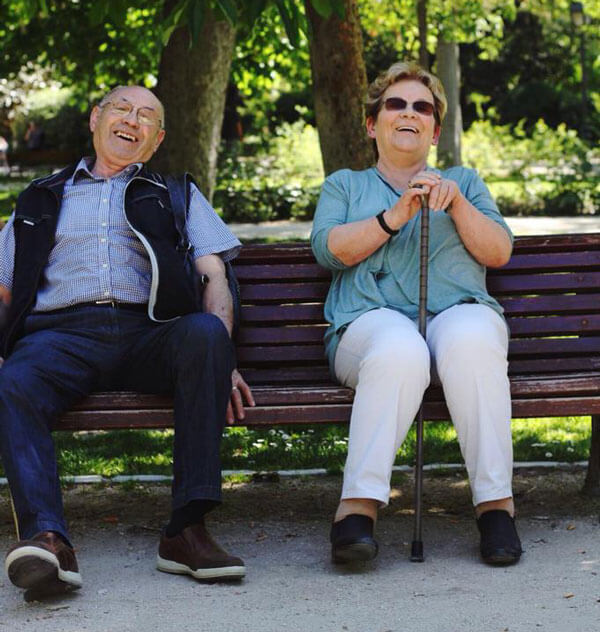 Benefits of physiotherapy
It increases the quality of life, mobility, circulation (local or general), activity of the immune system, production of hormones such as endorphins, dopamine and serotonin. It also increases the feeling of well-being, muscle strength, stability, autonomy and activities of daily living…
It reduces pain, stress, blood pressure, headaches, oedema, depression and anxiety, insomnia…
What some of my patients say
I went to him urgently in August after a return trip to Asia and I came out of his studio brand new. He has become my trusted physio.
– Gema Caballero
Roland was absolutely tops in professionalism. I am a tourist traveling from Singapore and incurred a shoulder injury which bothered me for more than 5 days. He was able to treat me effectively within an hour to enable me to continue the rest of my holiday. Really nice and genuine person, and most importantly honest and highly skilled practitioner.
– James Ang
Great professional at a very affordable price. Punctuality. I will definitely come back.
– Marta Llinas
Physiotherapist
Member Nº 5921
Physiotherapy Studio in Madrid
Request for an appointment
SCHEDULE:
From 10,00 to 20,00 (previous appointment)
House calls : From 10,00 to 14,00 hours
ADDRESS
C/ del Castillo 13, local | 28010 Madrid
Underground "Iglesia"